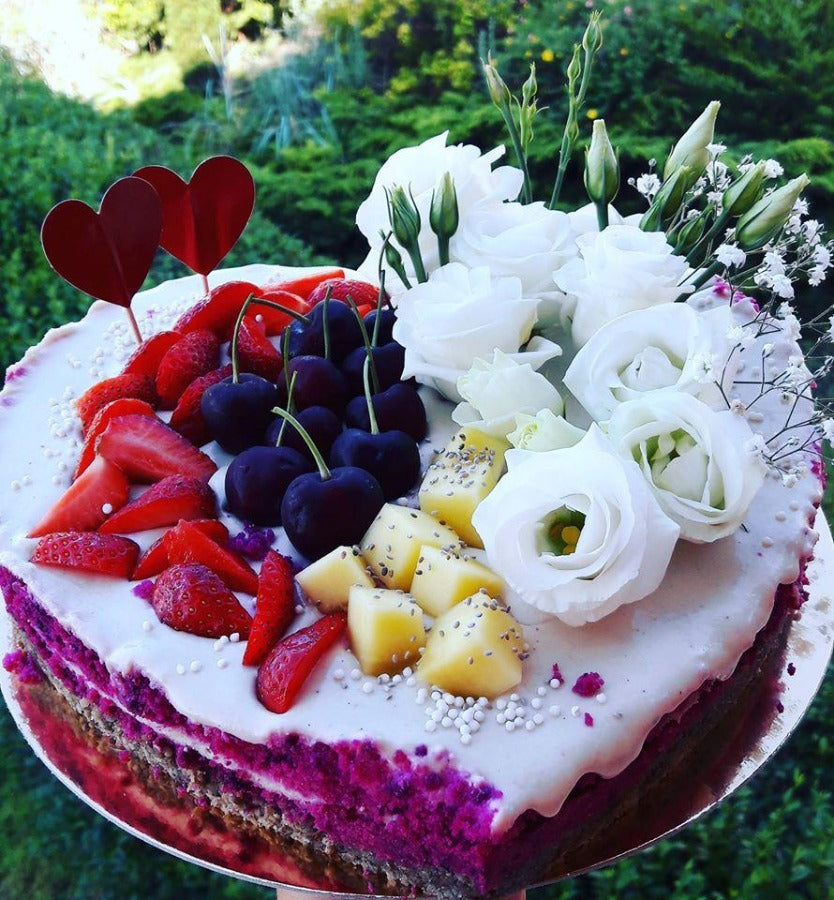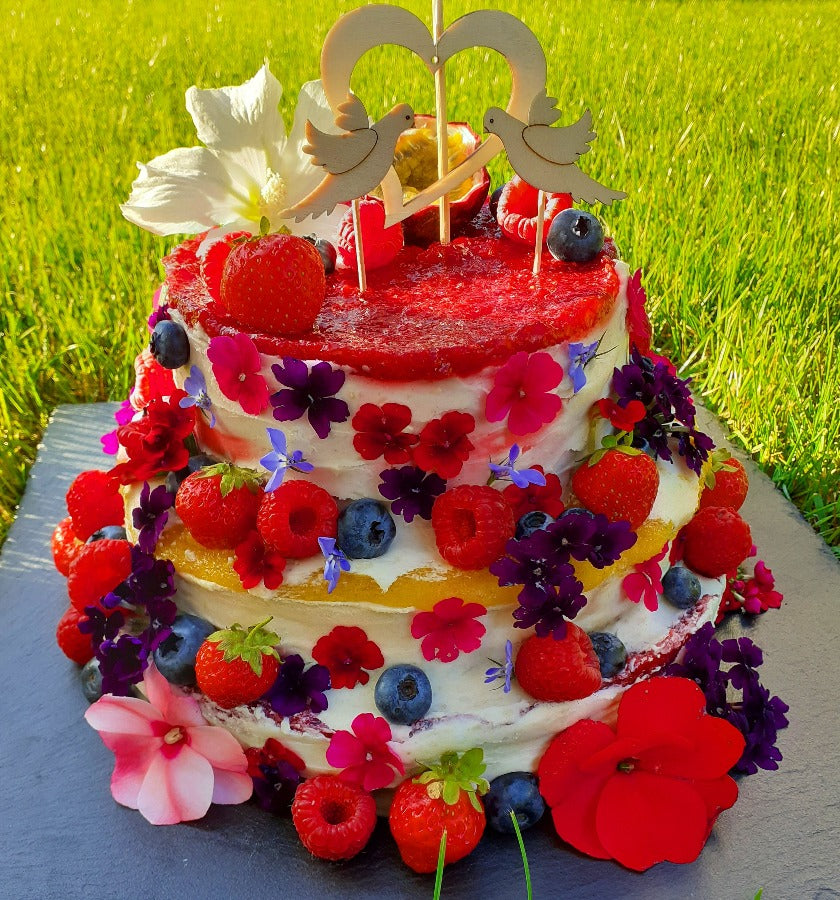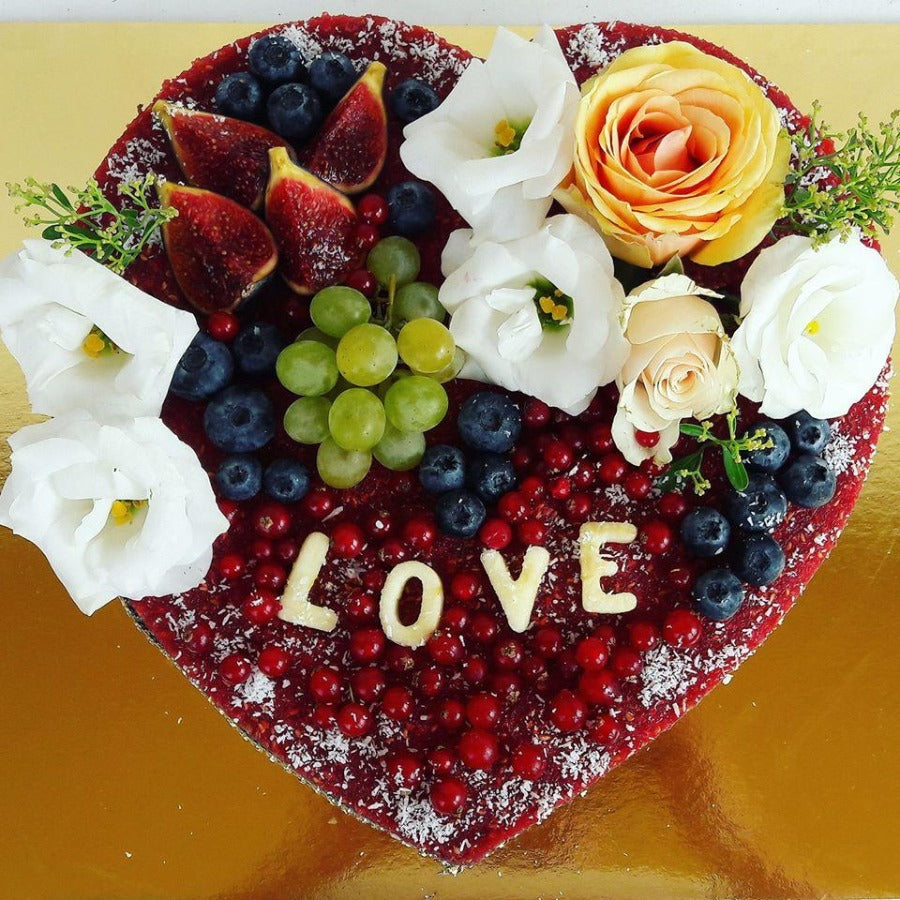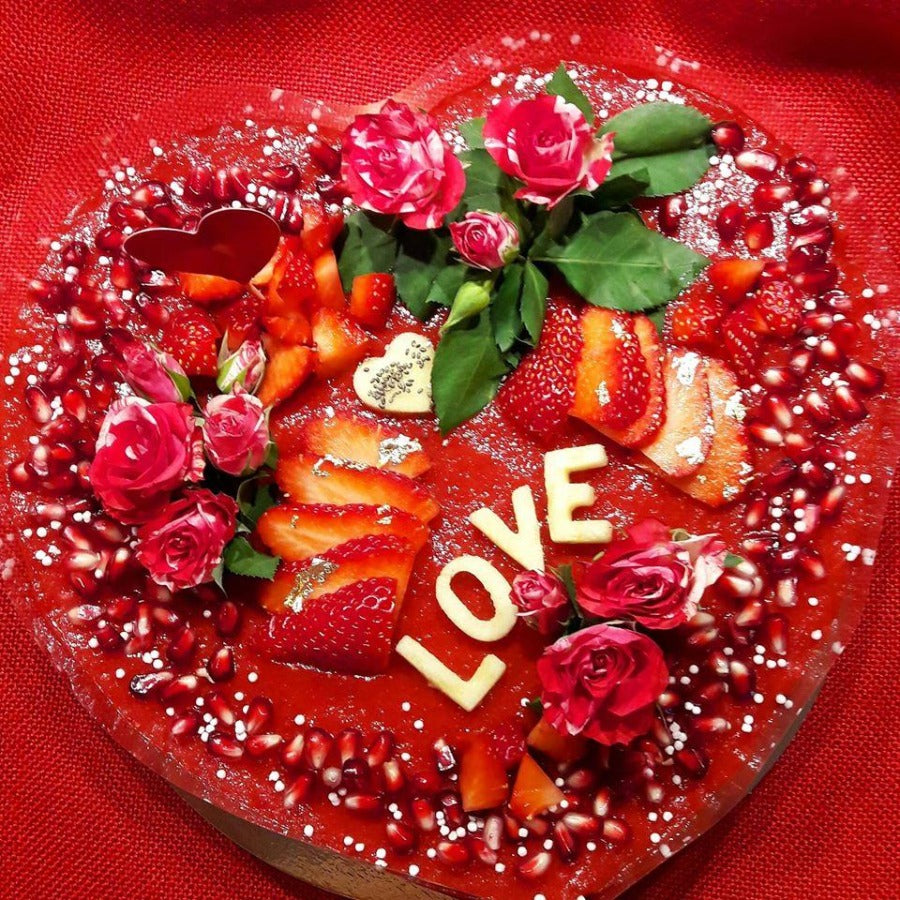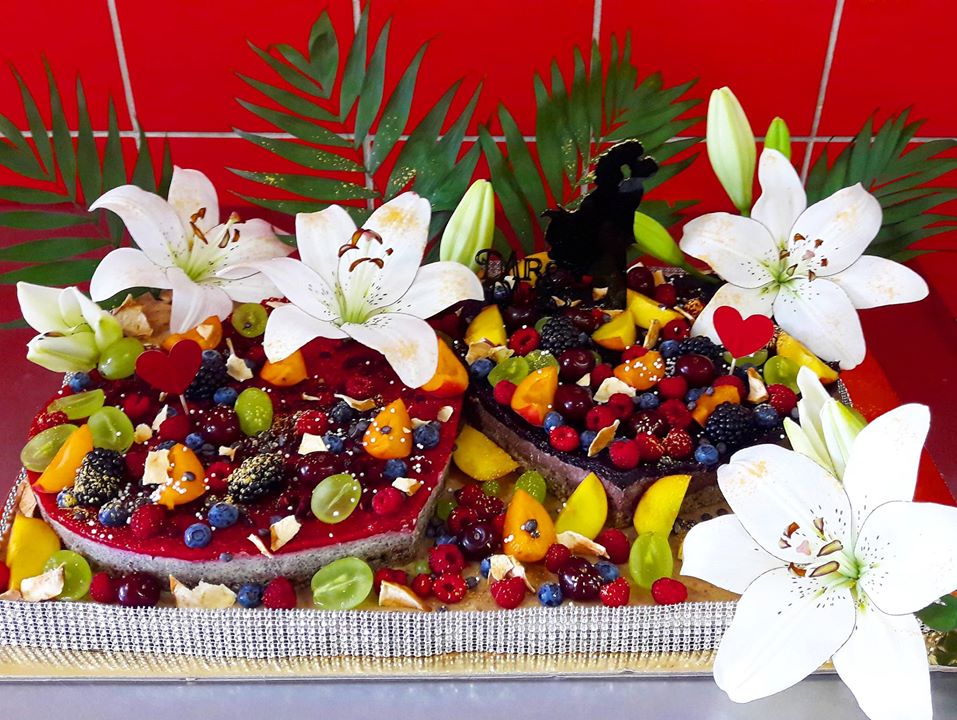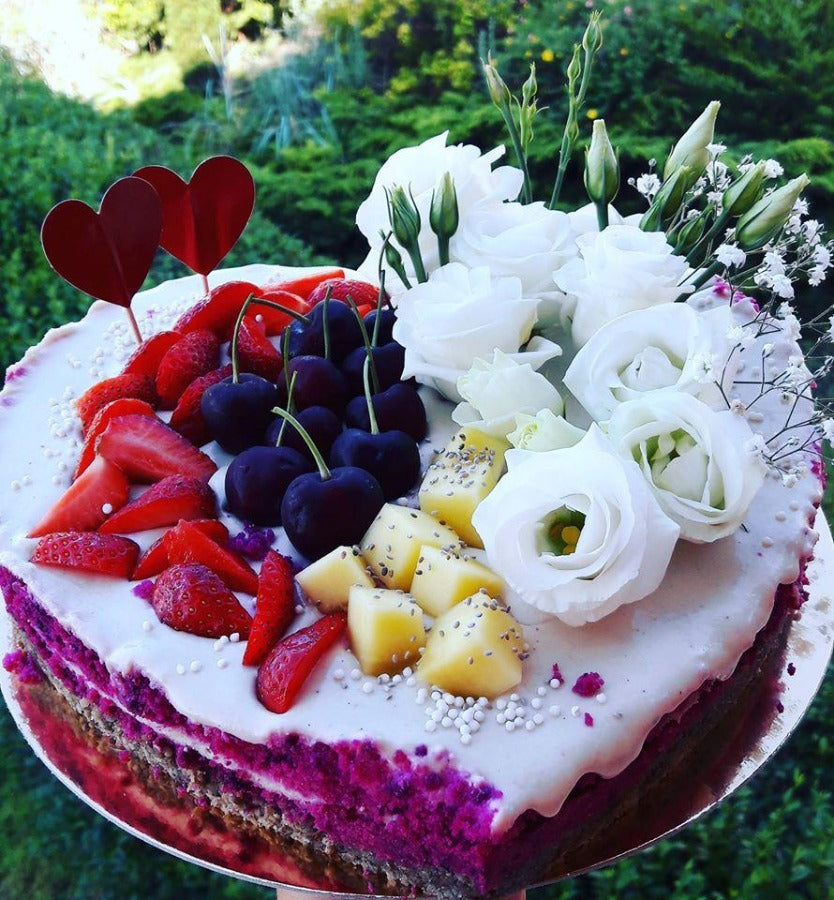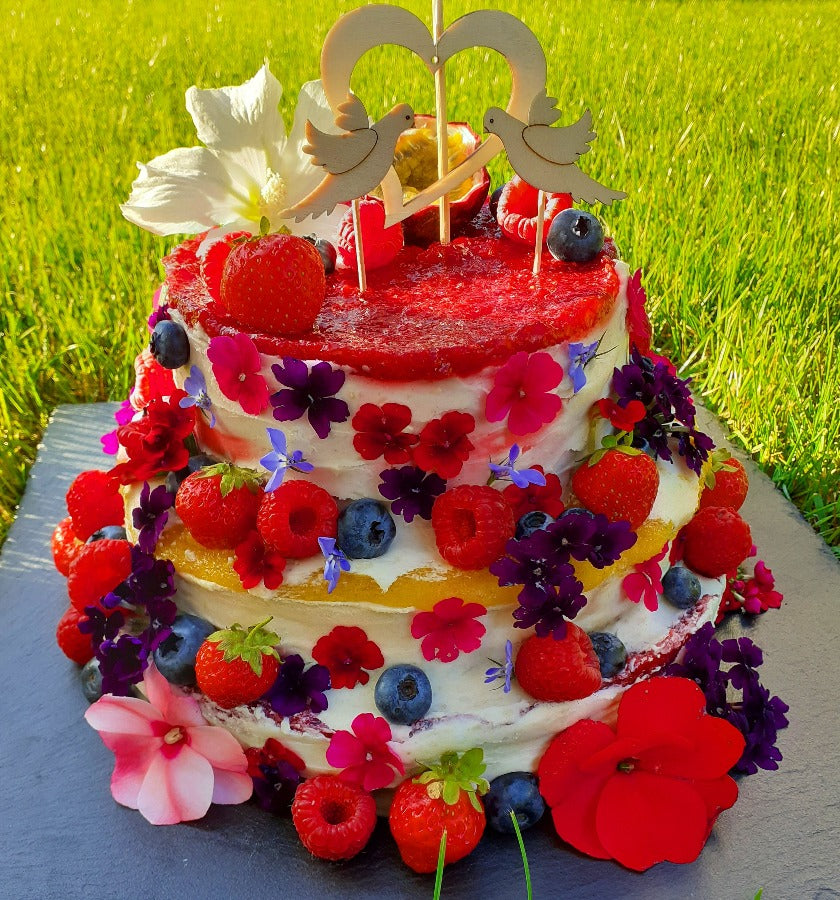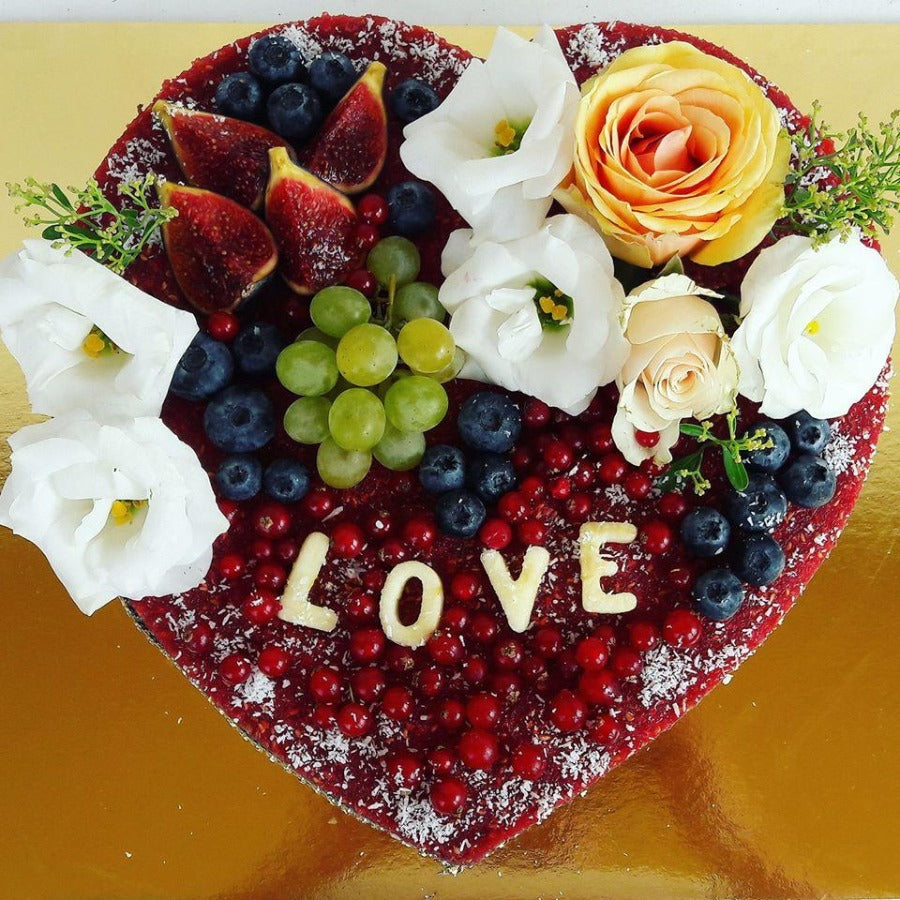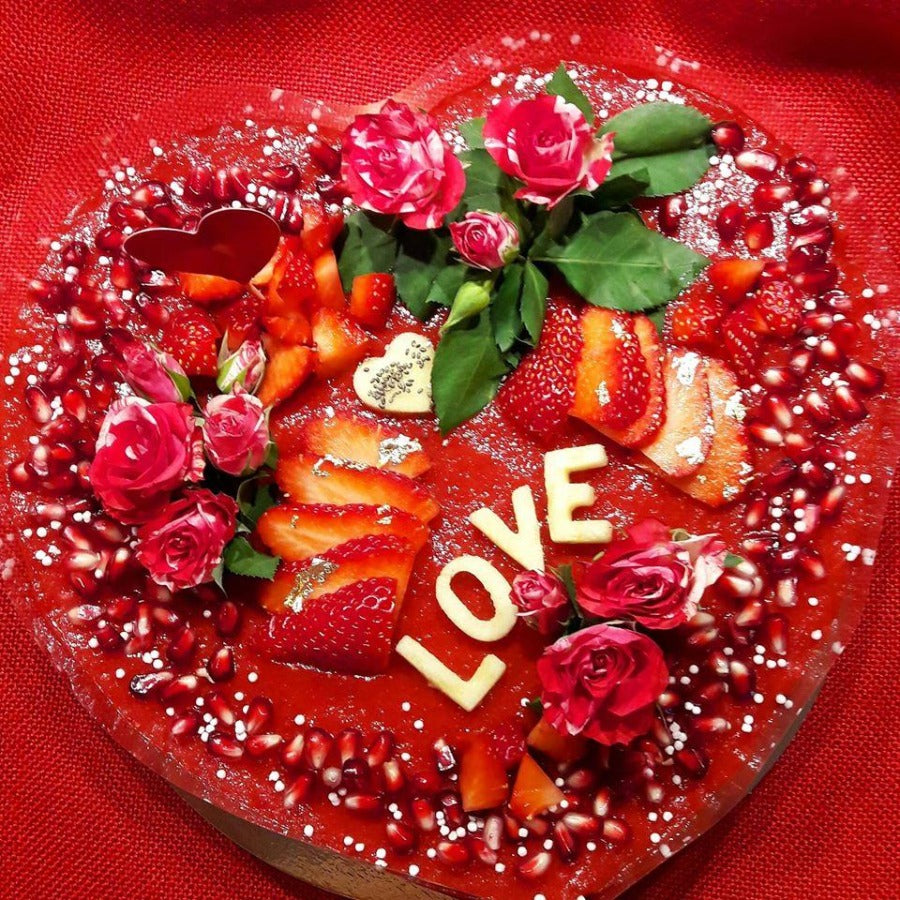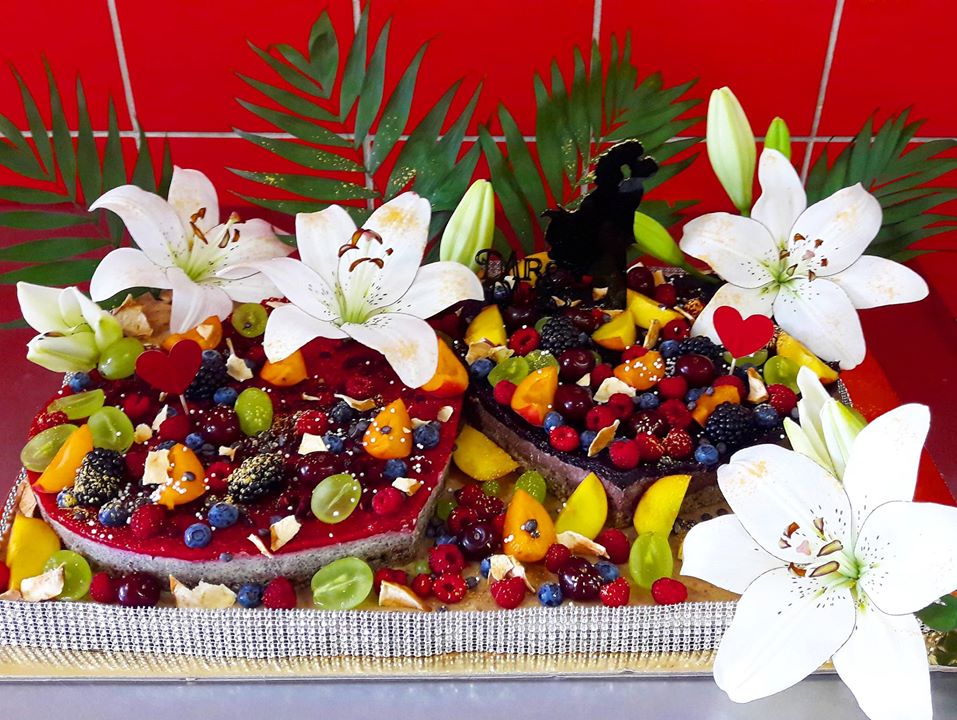 Wedding cake
Wedding cakes are always custom made, there are no two cakes which look the same!
Healthy yet super delicious option for any wedding party. These artisan vegan wedding cakes will absolutely enchant your guests.
Contact me and let's schedule a tasting!
If there's one thing, couples look forward to about wedding planning more than anything else, it's the wedding cake tasting. ...
You get to spend an hour eating cakes, combining the best flavours to create your perfect one, set your imagination free to find out the design.

If you order the wedding cake and pay a save-the date - deposit in advance, in this case of course, the tasting is complimentary.
Contact NYERS
Shipping
Within Zürich home delivery costs 7 CHF. Other areas negotiable